Time Management Solutions for Increased Productivity Workshop*
---
December 8, 2015
This program has been accredited by the CPA Canada  for 4.0 hours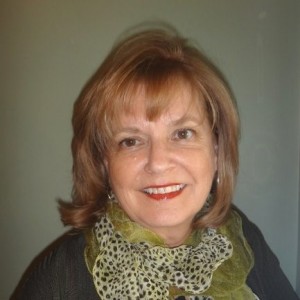 We are pleased to have Lois Kennedy, nationally renowned expert on productivity and work/life balance, and President of 3 Step Results Inc. (For more information visit www.3stepresults.com) present to us.
This program provides strategies and tools to help you become more focused, organized and productive.
Increased Productivity  =  Improved Service + Increased Profitability
Research shows individuals waste anywhere from 20 minutes to 2 hours a day due to poor work habits,  disorganization and poor planning.  Through simple, effective solutions, attendees will LEARN HOW TO –
Change poor work habits through Neuroplasticity
Establish Priority Systems that make business sense
Handle emails and computer clutter
Deal with Stress and Frustration
Handle Interruptions effectively
Delegate effectively
Decrease procrastination 
Follow-Through (The difference between failure and success)

Join us for the special, time-limited event on December 8th at 12:30pm EST.  This seminar is being conducted at a special price of $197.00

Get More Information!